About us
Sa'ed Karajah & Partners is a leading full-service law firm based in Jordan. With over 25 years of experience in the legal industry, we have proudly become the trusted legal and commercial advisor of choice for a myriad of local and international clients, ranging from financial institutions and public authorities to major non-for-profit organizations and SMEs. As industry experts, we take pride in delivering advice tailored to our clients, which helps grow and develop their businesses. 
Image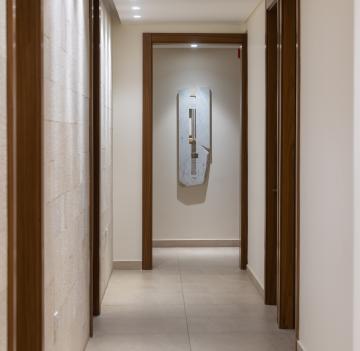 Image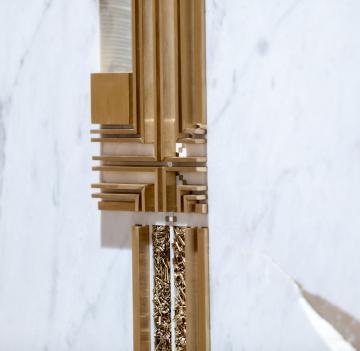 Image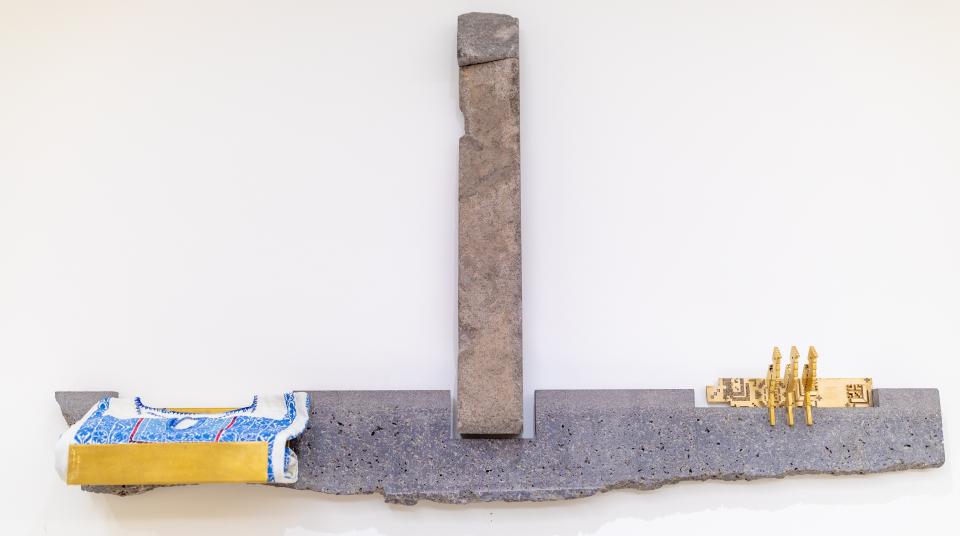 Our vision
Since we were founded in 1996 by Founder & Managing Partner Sa'ed Karajah,  we have maintained a commitment to innovation and have seen our firm as a vehicle for progress. Our multi-disciplinary approach, our expertise in a variety of sectors, and our business acumen means that we can provide a holistic service to our clients. We have acted for local and international clients across multiple sectors, in a variety of contentious and non-contentious work. Our experience in these sectors allows us to facilitate communication between our clients and governments, international agencies and global industry leaders.
Our Culture
At Sa'ed Karajah & Partners LLP, we are proud to uphold our commitment to innovation. Since we were founded in 1996, we have always seen our firm as a vehicle for progress. 
We work on the cutting-edge of the law and are constantly instructed on some of the most complex legal matters in Jordan. We have been involved in the drafting of Jordanian company law, Children's Law, and non-for-profit organizations law. 
We recognize that innovation and progress necessitate holistic advice which takes into account all of our clients' needs. We don't just advise – we partner with our clients to offer the best possible guidance. How we do business is just as important to us as doing business at all.
Our culture of continuous learning and mentorship means that we can provide the best possible advice to our client. We are proud to have an open-door policy and to be constantly investing in our team. 
Ultimately, our commitment to innovation makes it possible for us to work in the range of sectors that we do, be it corporate law, litigation, employment, or non-profit organizations.