Image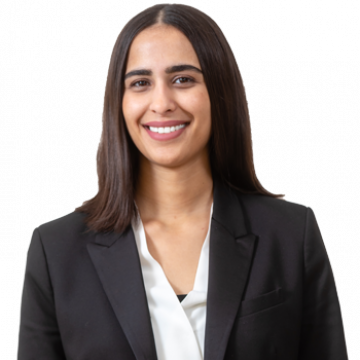 Lylaic Al-Asadi
Trainee Associate
Lylaic Al-Assadi is a Trainee Associate at SKP who is interested in expanding her expertise in the areas of media law, labor law, and intellectual property disputes. Lylaic earned her Law Degree from the University of Jordan, and has already concluded multiple rotations which include IP, Commercial, and Litigation & Arbitration .
Memberships & Admissions: Pending admission to Jordanian Bar Association 
Education:
Bachelors of Law- University of Jordan. 
Languages: Arabic & English